You're in a room next to a stairwell when you hear Lilith laughing down the hallway...
You consider dashing across the hall and into stairwell, but then Lilith will definitely see you. You look around the room frantically. You're standing in front of tall open windows. It might be too high to jump, but you could always hide under the desk...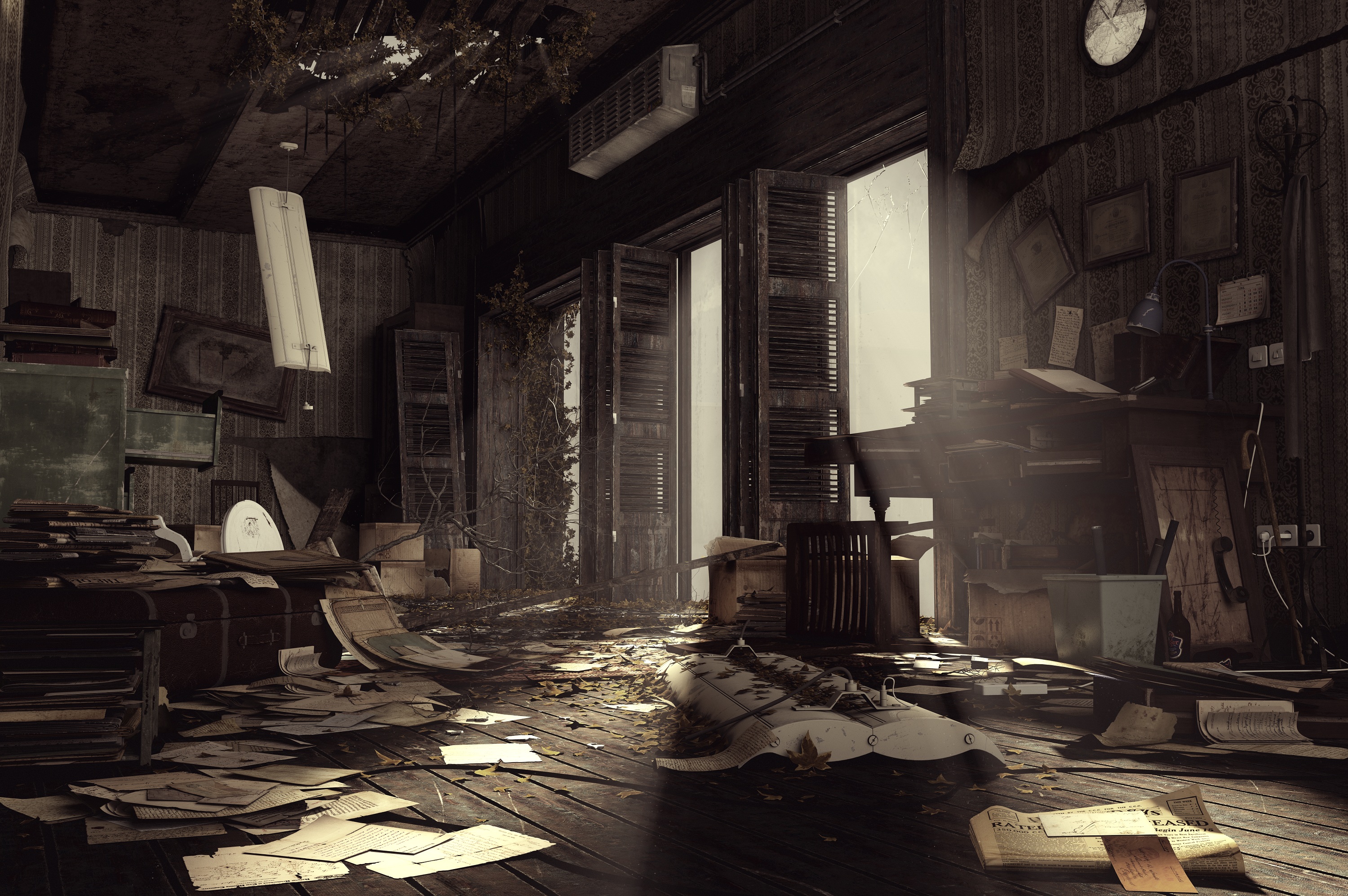 What do you do?
Dash across the hall and into the stairwell!