You've evaded Lilith... for now.
It's time to make your next choice.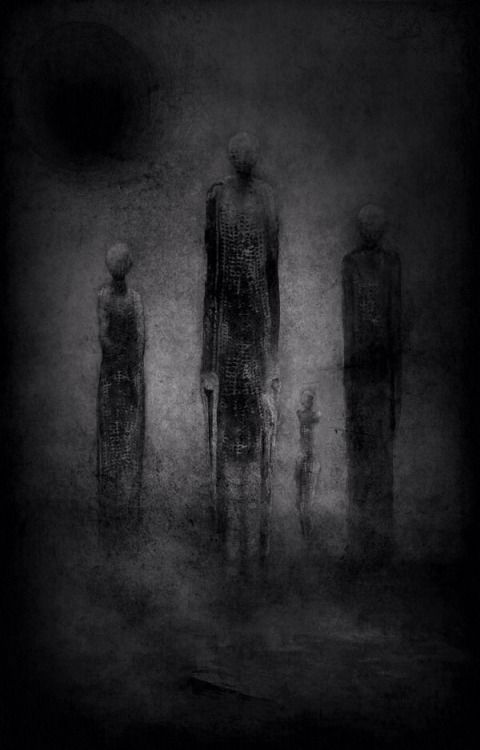 Abel, Cain, and Barnabas are each either an enemy who only lies, or an ally who only tells the truth. Abel says something in a strange language. Cain translates, "He said he's an enemy." Barnabas responds, "Cain is lying." Who is an ally?
Choose carefully.